WHO IS TIMBER BAY CAMP FOR?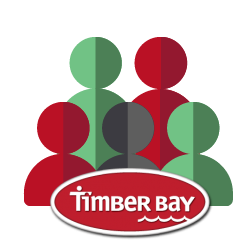 Timber Bay Community Groups
There are 11 Timber Bay Community Groups that meet regularly around the upper midwest. Several times a year these groups use the Timber Bay camp facilities for retreats.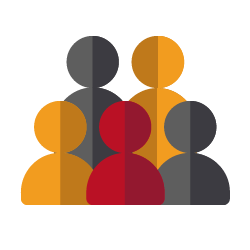 Youth Groups & Churches
Timber Bay Camp is available to youth groups, churches and other groups to rent for weekend retreats and one-day events. Build community through activities and outdoor adventure.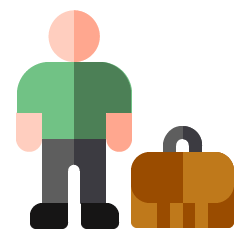 Solo & Small Group Retreats
Our retreat facilities can also be used by individuals who are in vocational ministry for a solo time away or by small ministry groups or by ministry leadership teams. Spend time in the quiet of nature and find direction, refreshment and rejuvenation.
WHAT YOU GET AT TIMBER BAY CAMP
Timber Bay Camp has sleeping accommodations for up to 100 people. Most cabins have private bathrooms and showers.
The Great Room in the Main Lodge can fit 100 people and has video and sound equipment. We have smaller meeting spaces for break-out groups or smaller teams.
You'll enjoy the healthy and fresh food made in our kitchen served family-style with separate salad, beverage and bread bars. Our dining room can seat up to 100 at 6-person round tables.
Hiking, fishing, swimming, kayaks, field games, yard games, frisbee golf, volleyball, basketball and more. Snowshoeing, broomball, and snow tubing in the winter.
Wondering if Timber Bay Camp is a good fit for your group?